Our Services
Website Development
Are you looking to have a website built or updated but you're not quite sure where to begin? We can help.
WordPress Development
Our team of WordPress experts can develop a WordPress website to your specifications.
WordPress Support
Looking for WordPress support? We offer one-time or ongoing support, depending on your needs.
Consulting and Support
Have a key decision to make regarding your website and you're not sure where to turn? We'd love to help.
Real Estate Websites
We have architected and built dozens of successful lead generating websites for Real Estate agents.
Content Management
When planning a new website, content management should always be considered as a key requirement.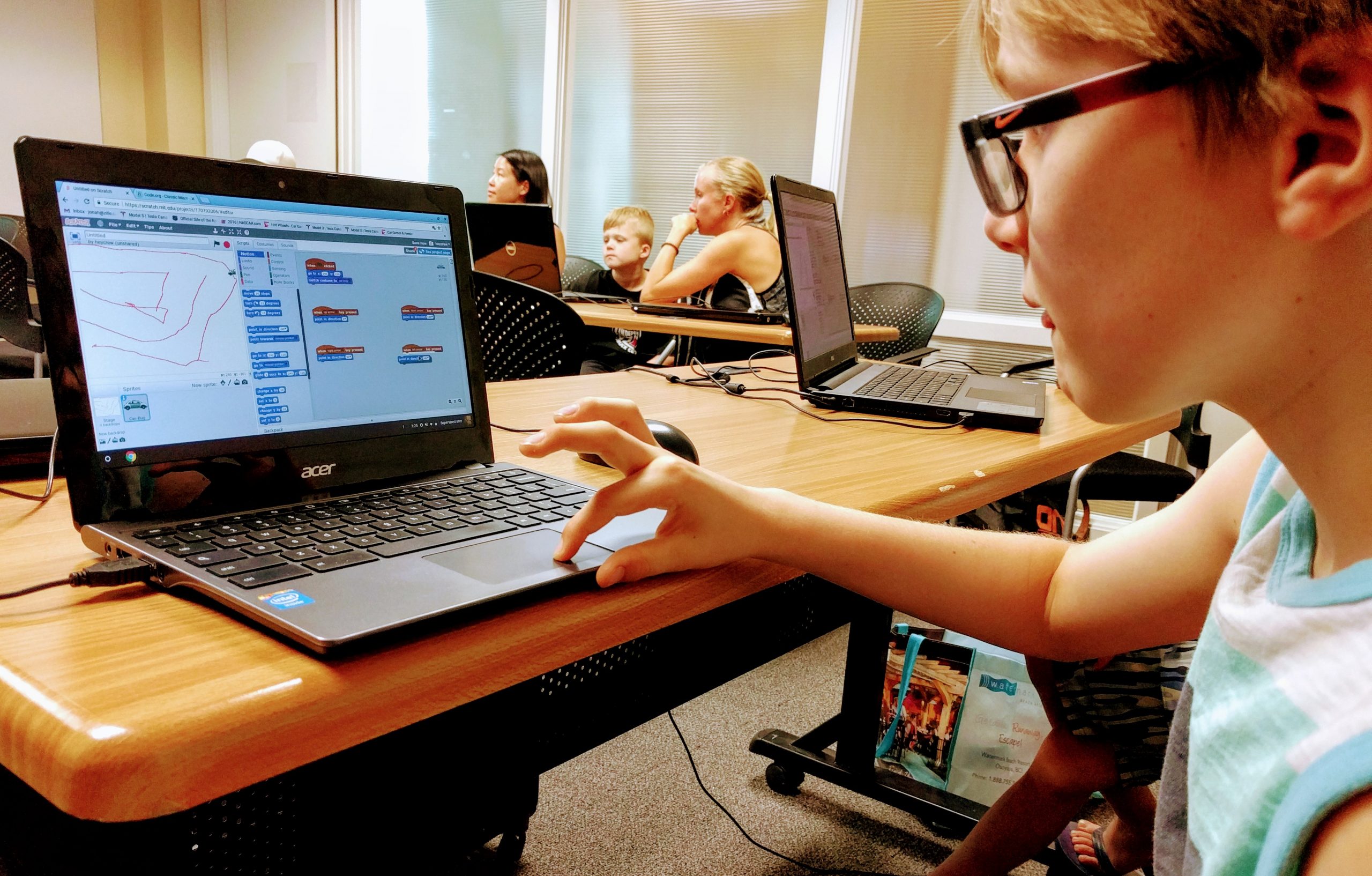 "There's no shortage of remarkable ideas, what's missing is the will to execute them."
-Seth Godin
Why Work With Us
Over 20 Years of Industry Experience
In 2021, we are excited to celebrate our 20th anniversary. We are proud of having launched dozens of websites and provided support to hundreds of happy customers since our inception in 2001.
WordPress Development Experts
We have been developing WordPress websites since 2006 and our development team is in the top 10% in the industry in terms of WordPress knowledge and experience.
Training and Support is our Specialty
We believe it is important to empower our clients with the ability to maintain their own websites once it is live, so we include training and provide ongoing support with each website we create.
Stability and Reliability
We've been around for over two decades and we aren't going anywhere anytime soon. Rest assured, you and your website are in good hands when you call on us.
Latest News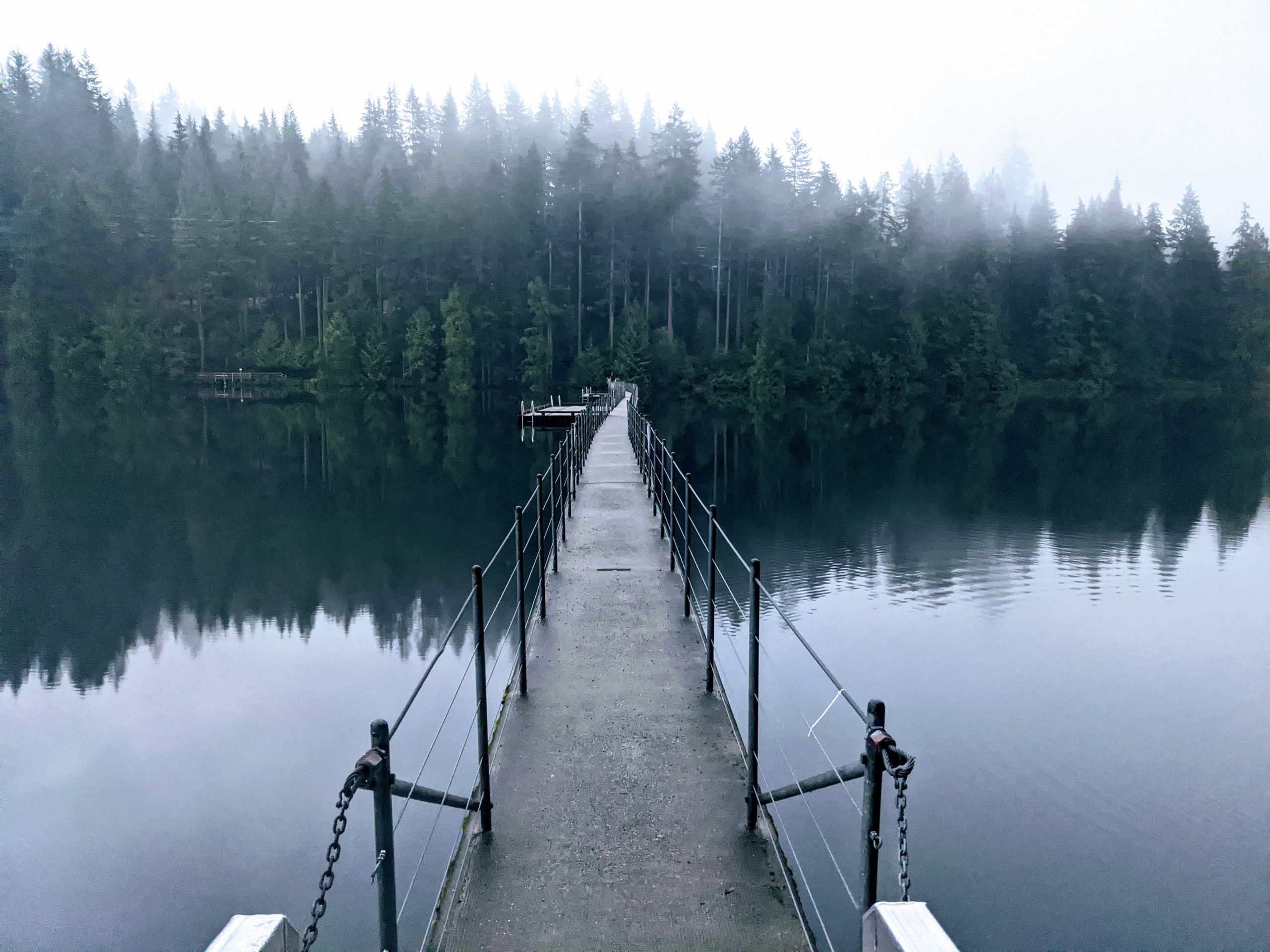 Proud to Serve our Local Community
We wholeheartedly care about our local community, providing website support to local sports and volunteer organizations and non profit societies.
If you are a local society or non profit organization, please contact us, we would love to hear how we can help.
Testimonials
"Dave is an incredible communicator with a dynamic skill set. He has done several projects for us; always on time, on budget and exceeding our expectations for product. Dave is the type of person that when you are done working together on a project you don't just have a product you also have a friend."

Ian Martens – Shirmar Construction Ltd.
"dazil Internet Services has provided web development services to us for over 15 years, and have helped us build a highly successful network of Real Estate websites. We highly recommend Dave and his team!"

Michael Kuramoto, Network of Condos Enterprises Inc.